Elevate your walls with our huge range of cladding options!
Designwood offers a large range of quality Australian  cladding options in various materials, profiles and grades. Our aim is to have cladding suitable for every project and budget. Whether you require interior cladding or exterior cladding for your home or business, Designwood can supply customised cladding to suit. This long lasting and durable surface is the perfect aesthetic touch to any home or business.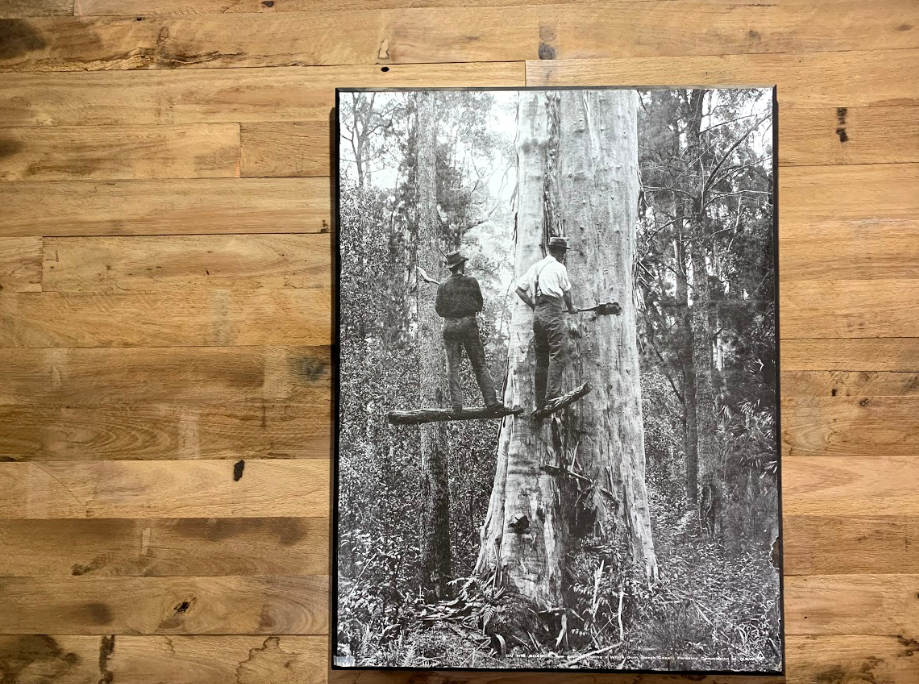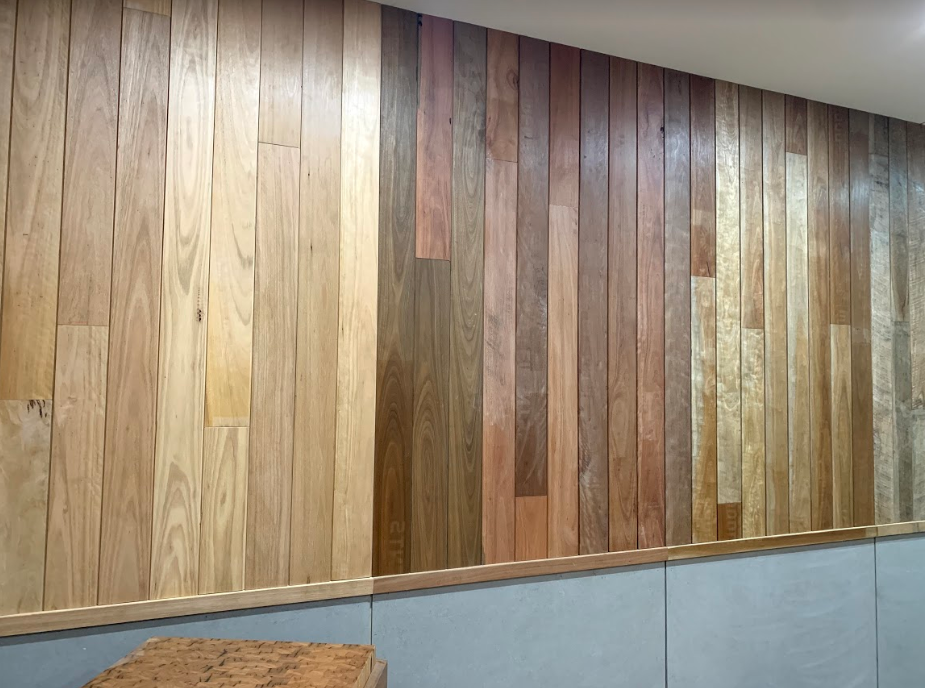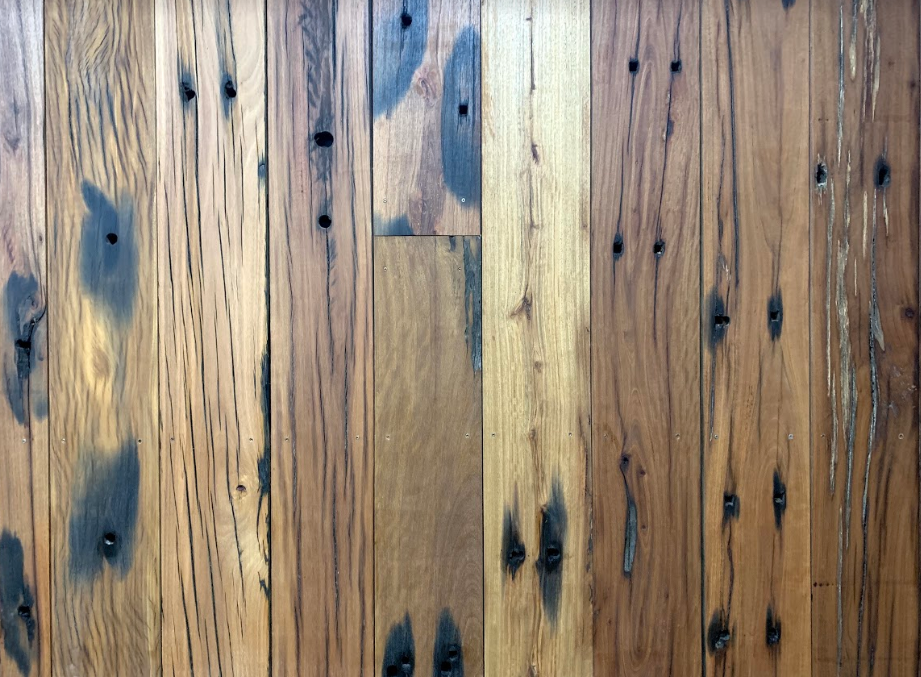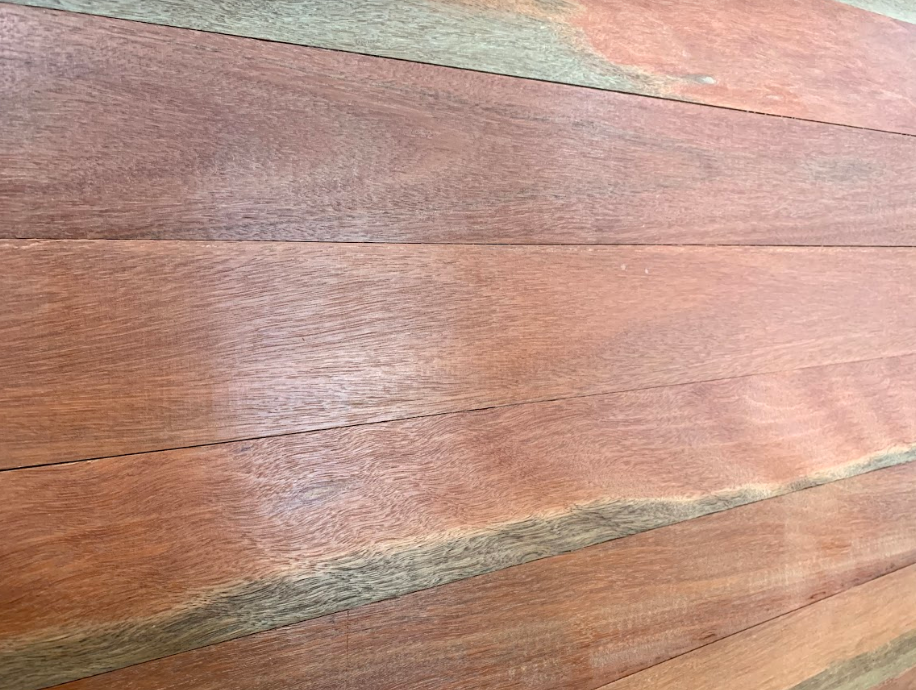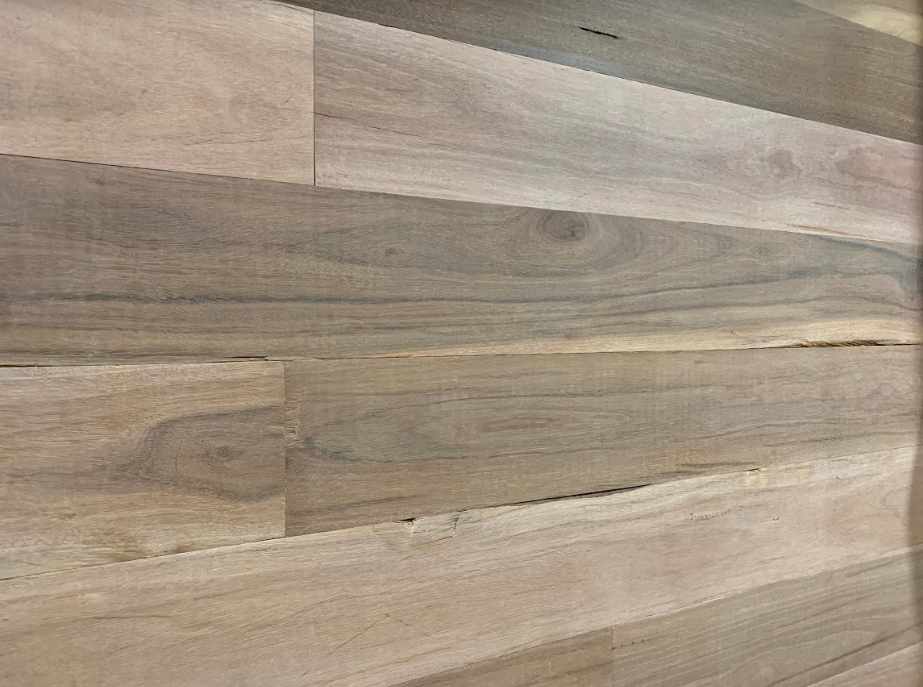 Useful to affix to both steel and timber frames
Long lasting surface
A plethora of finishes and species are available
Can be used in bush fire prone areas
Great natural insulation material
Adds a contemporary or modern design
Lightweight and durable
Timber cladding is the perfect natural material to affix to the interior or exterior of both homes and businesses. It is both decorative yet functional, providing structures with insulation and a natural look. As either a feature wall or on the entire exterior of your building. As Newcastle and Lake Macquarie's timber cladding specialists, we can customise the width, species (colour), grade, finish and fastening capabilities. 
Some Available Species for Timber Cladding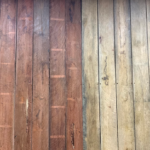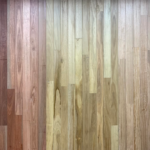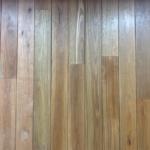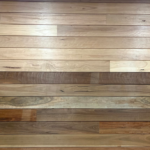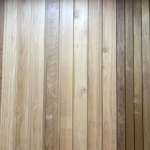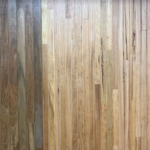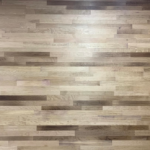 Designwood is a premium timber cladding supplier. With our extensive showroom located on the shores of Lake Macquarie, we proudly supply the Newcastle, Central Coast and Hunter Valley regions with the best timber cladding that Australia has to offer. 
We are experts at supplying timber cladding which moulds to your exact design. Whilst both functional and aesthetic, the timber cladding options at Designwood are endless. We can also provide a custom design consultation with our Timber team to create new and exciting timber cladding ranges for your project. Whatever the quantity, species or finish, know that Designwood has the timber cladding solution to suit. 
Designwood offers sustainable recycled timber cladding options. This is in line with our pledge to creating a sustainable timber supply chain.  
TIMBER CLADDING APPLICATIONS

Designwood offers a range of batten cladding and indoor screening options. From commercial shopping centers to offices, batten cladding is the ideal solution for creating depth into your application. Batten applications can be supplied in rough sawn, clean dressed, lightly dressed for a sawtooth look or wire brushed.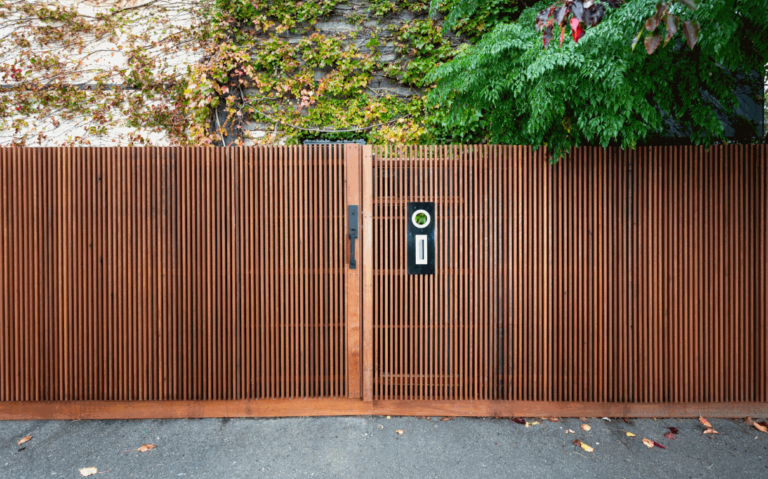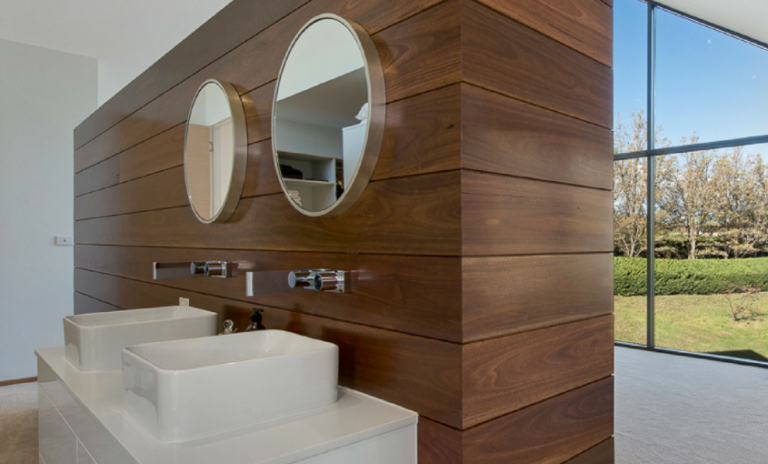 Our V joint cladding options are suitable for indoor applications. This provides us with a stylish and strong method to connect.
Our square edge cladding is designed to be used for internal feature walls, decks, pergolas and other covered areas. This option is not as waterproof. We can supply this in 150mm or 90mm wide reclaimed wood boards. There is the option to add a batten to add external feature walls.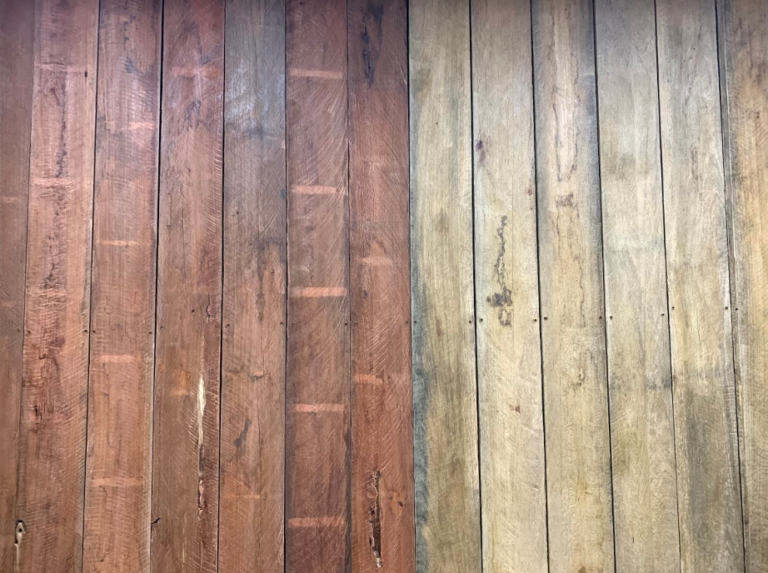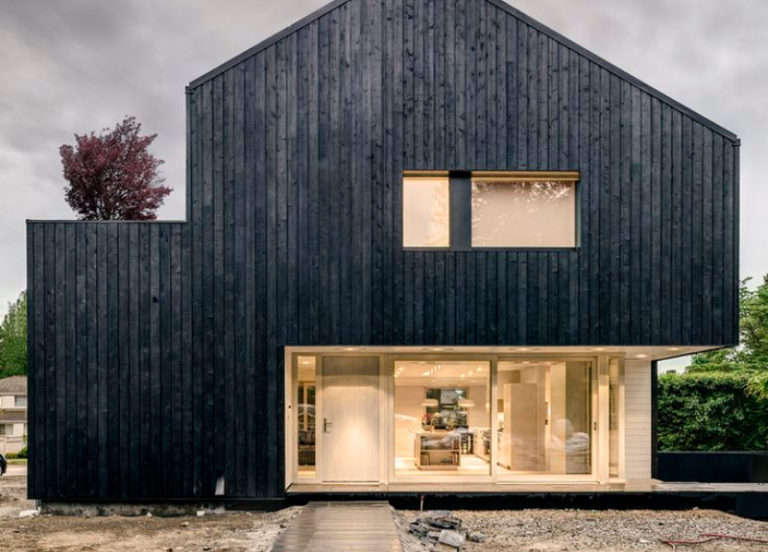 JAPANESE CHARRED CLADDING
Our Shou Sugi Ban Refined Architectural Cladding combines the ancient Japanese craft of fire treatment with a precision milled, architectonic cladding profile. It is a complete solution for any exterior wall, offering not just the cladding but a selection of customised trims to ensure a streamline execution and a watertight result.
The timber species selected to manufacture Designwood's Shou
Sugi Ban is ethically sourced and processed by Hurford's
locally owned and operated facility in Queensland, Australia.
Favourably sort after for its natural qualities and unique
appearance, Callitris glaucophylla is highly durable and a
naturally termite resistant species. Applying the fire treatment
forces an additional barrier of protection against insect attack
and decay, furthermore increasing the species overall durability.
Designwood uses a modernised Shou Sugi Ban technique,
the process evenly chars the face of the board before it is
cooled and finished.
Shou Sugi Ban Refined Architectural Cladding,
is an aesthetically pleasing yet durable façade option
Sources: Timber Manual, National Association of Forest Industries Ltd., Canberra. and Cypress and Hardwood Claddings, Timber Research and Development Advisory Council, Brisbane.