TIMBER SPECIAL DEALS & OFFERS
Expert Timber Wholesalers offering special offers
Our team is dedicated to preserving & regenerating the environment. The Australian timber we provide is sourced ethically & sustainably. We use mills whom responsibly harvest to minimise ecological damage.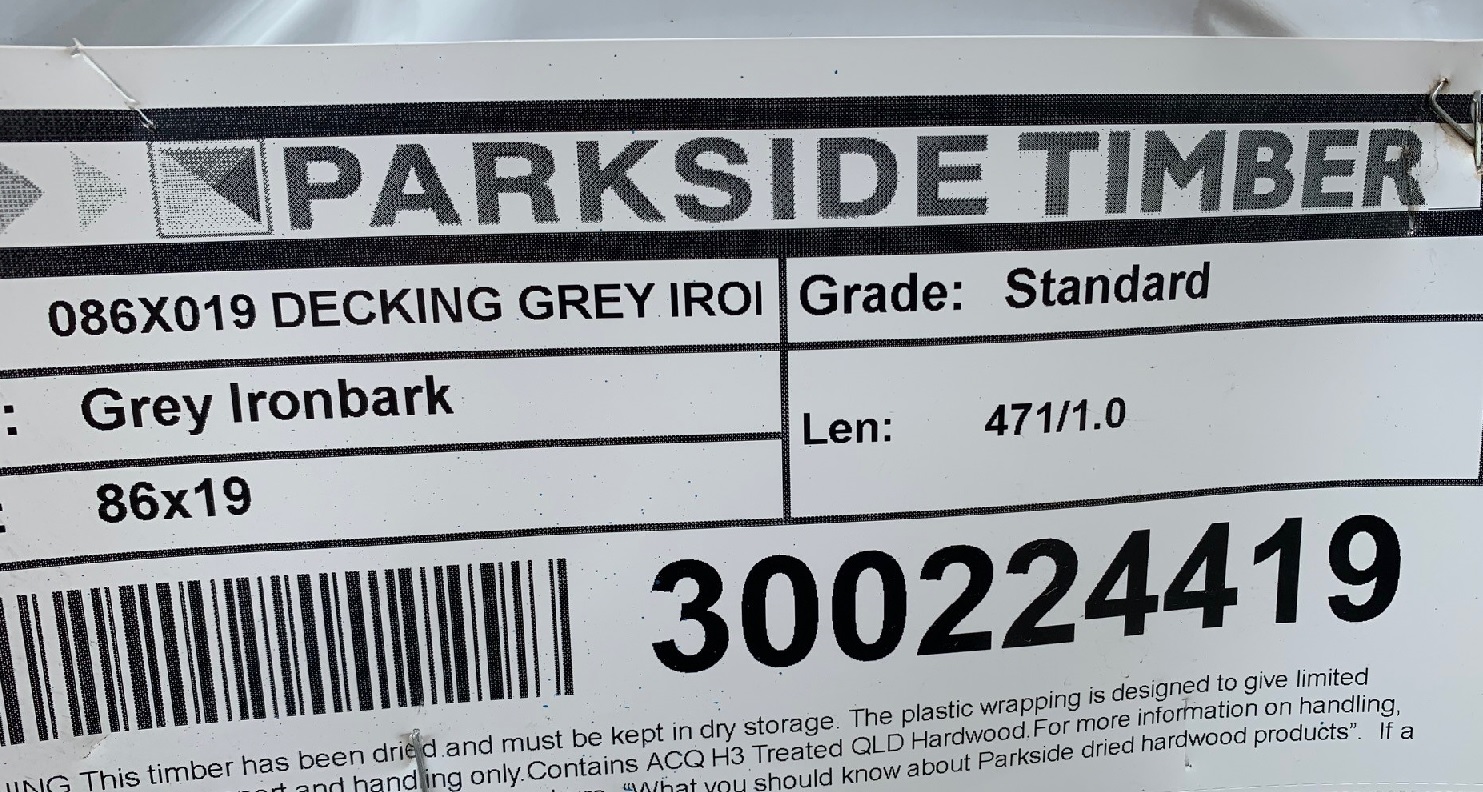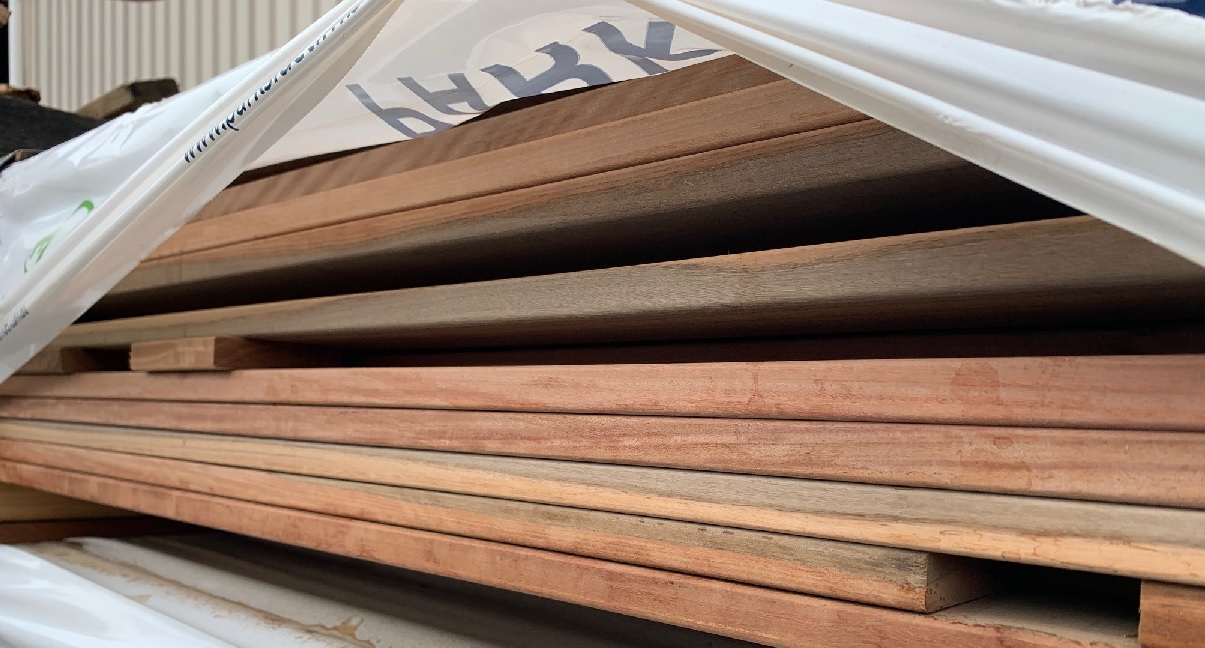 86x19mm Grey Ironbark Decking
Grade: standard & better
Janka hardness rating: 14.0
Price $6.50 ex GST per lineal meter ($75.60 per m2) While stocks last – 8 of 16 packs have been sold.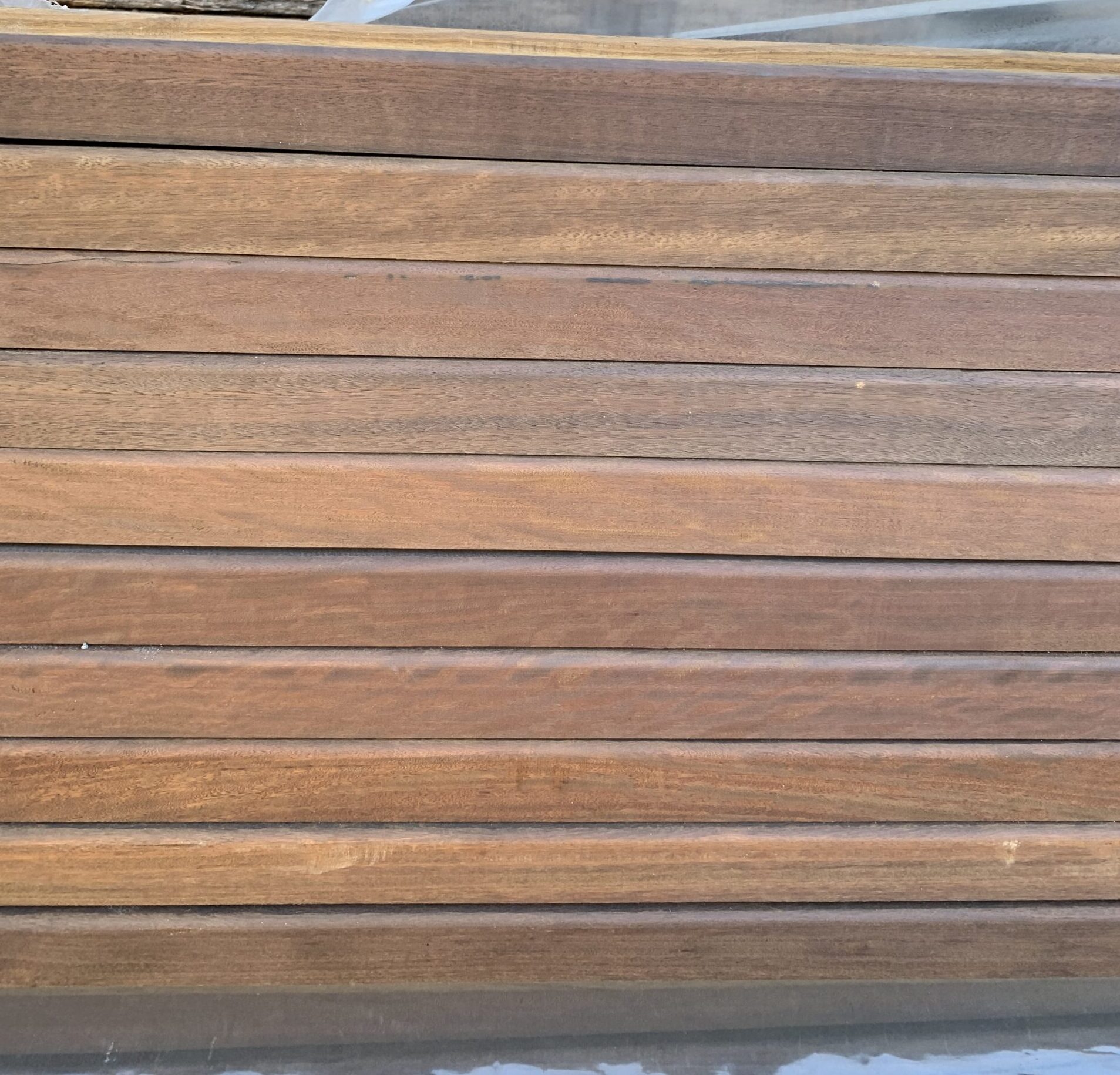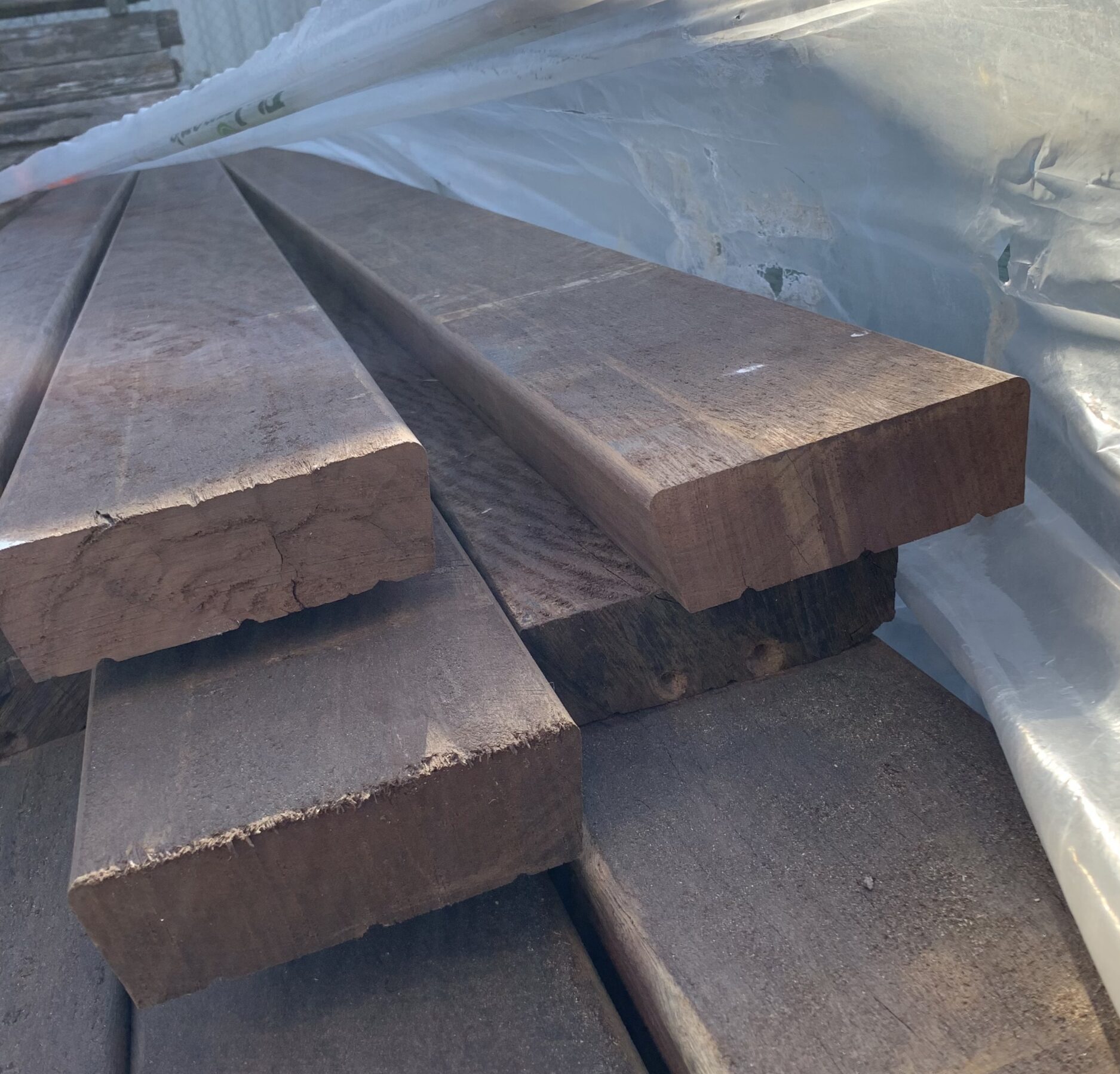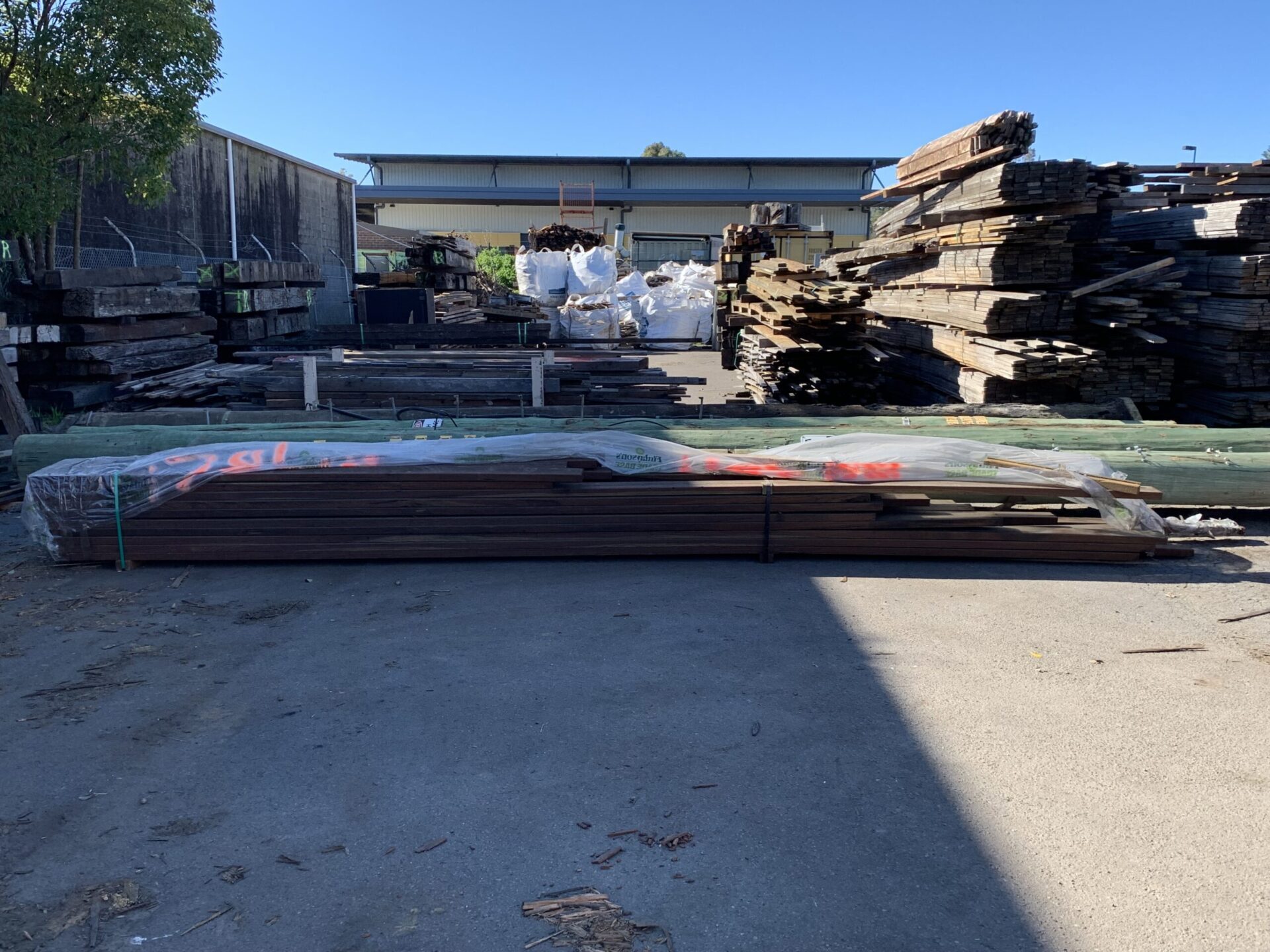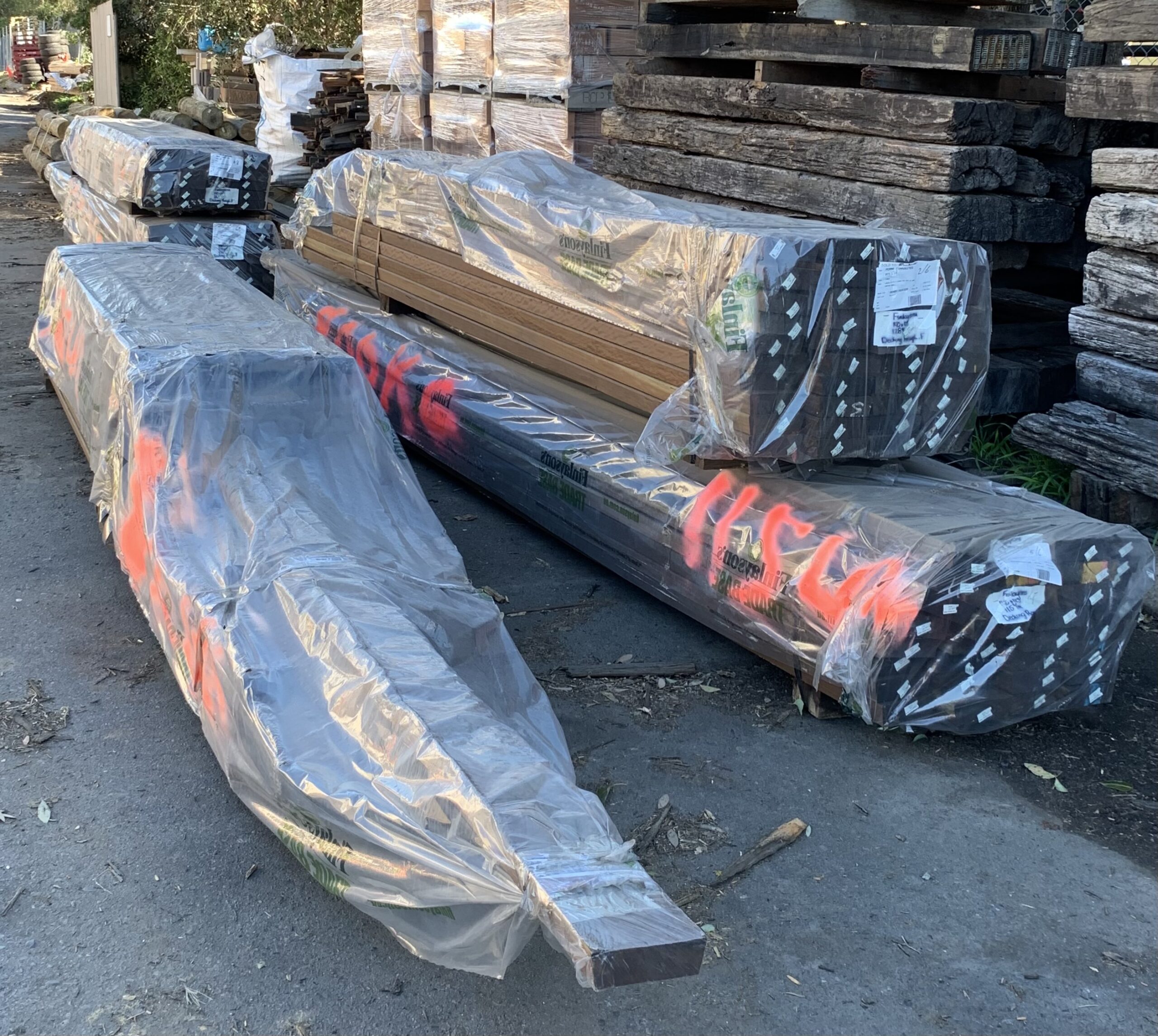 Spotted Gum 140x45mm F17 GOS ACQ H4 Anticup profile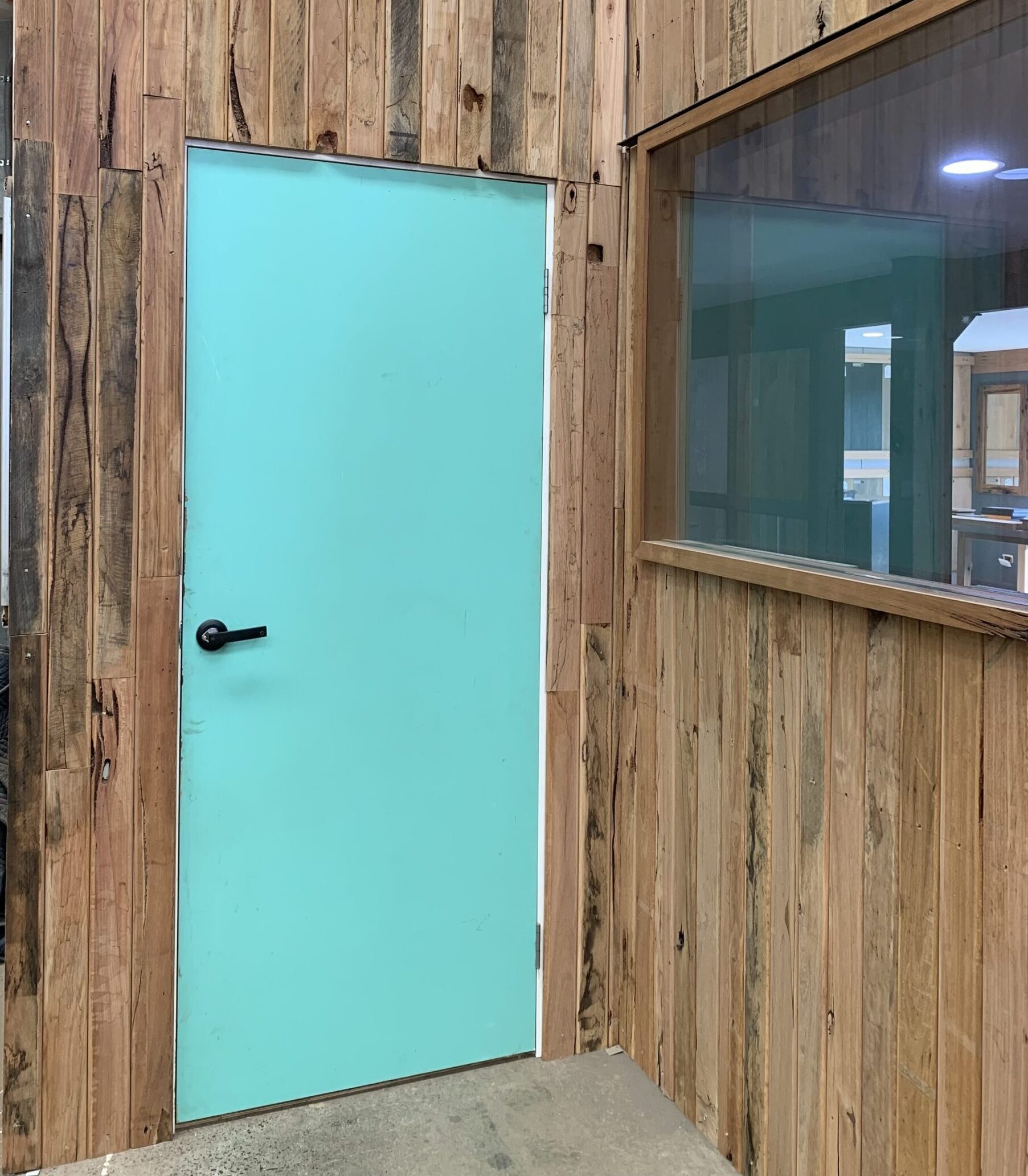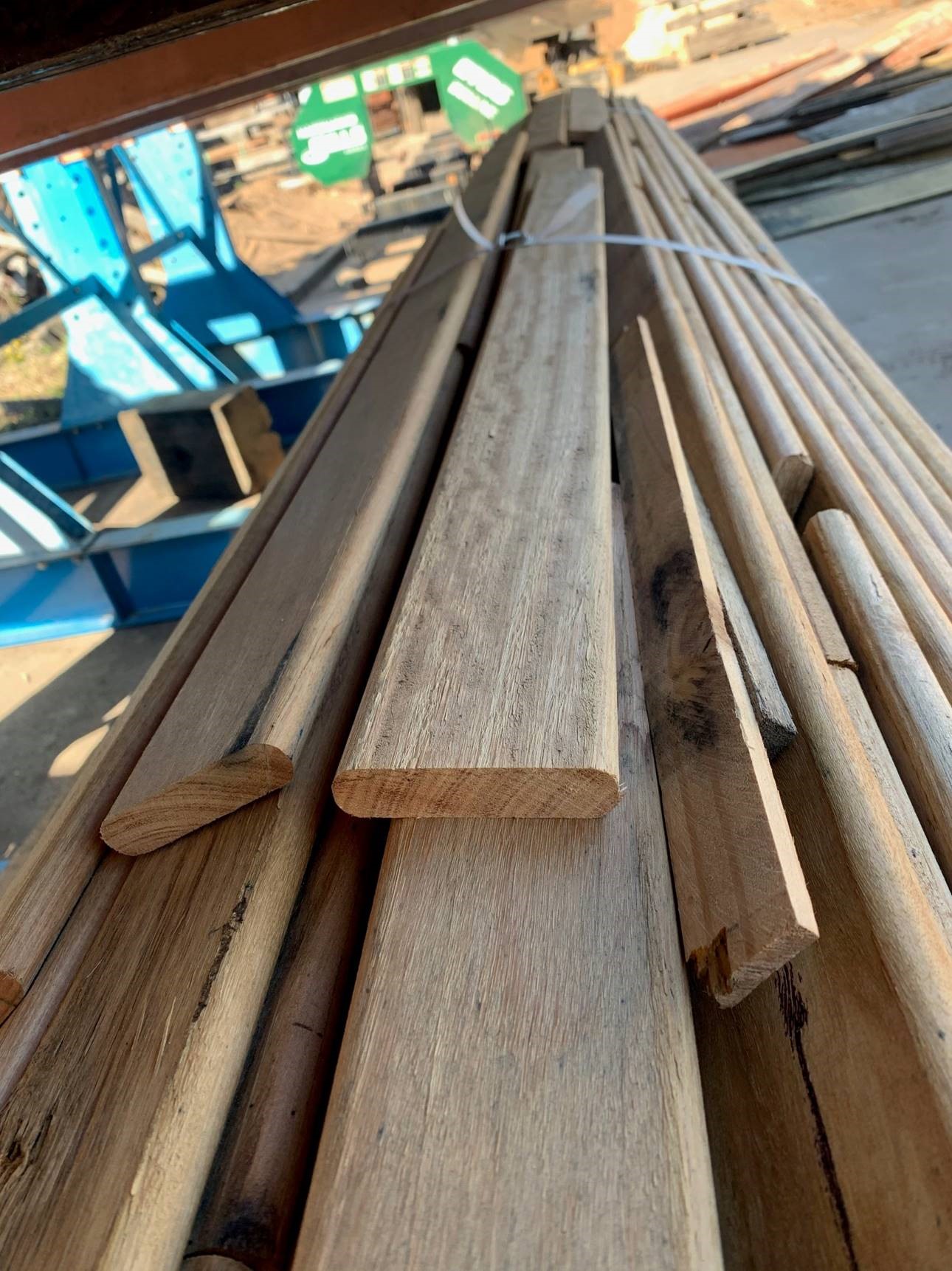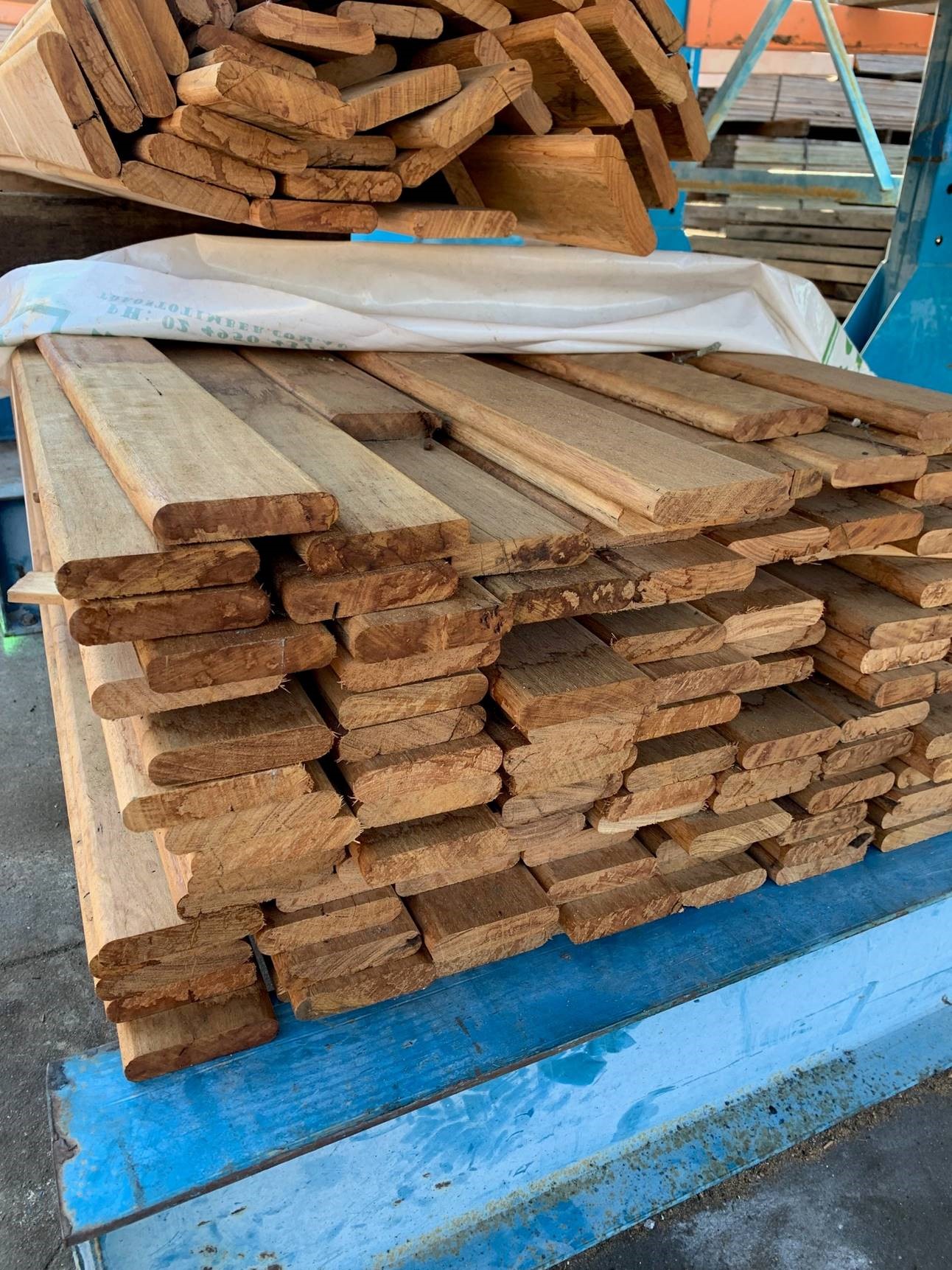 Silver Top Stringybark Bullnose 86x19mm Cladding/Screening Profile 4.90 ex GST per LM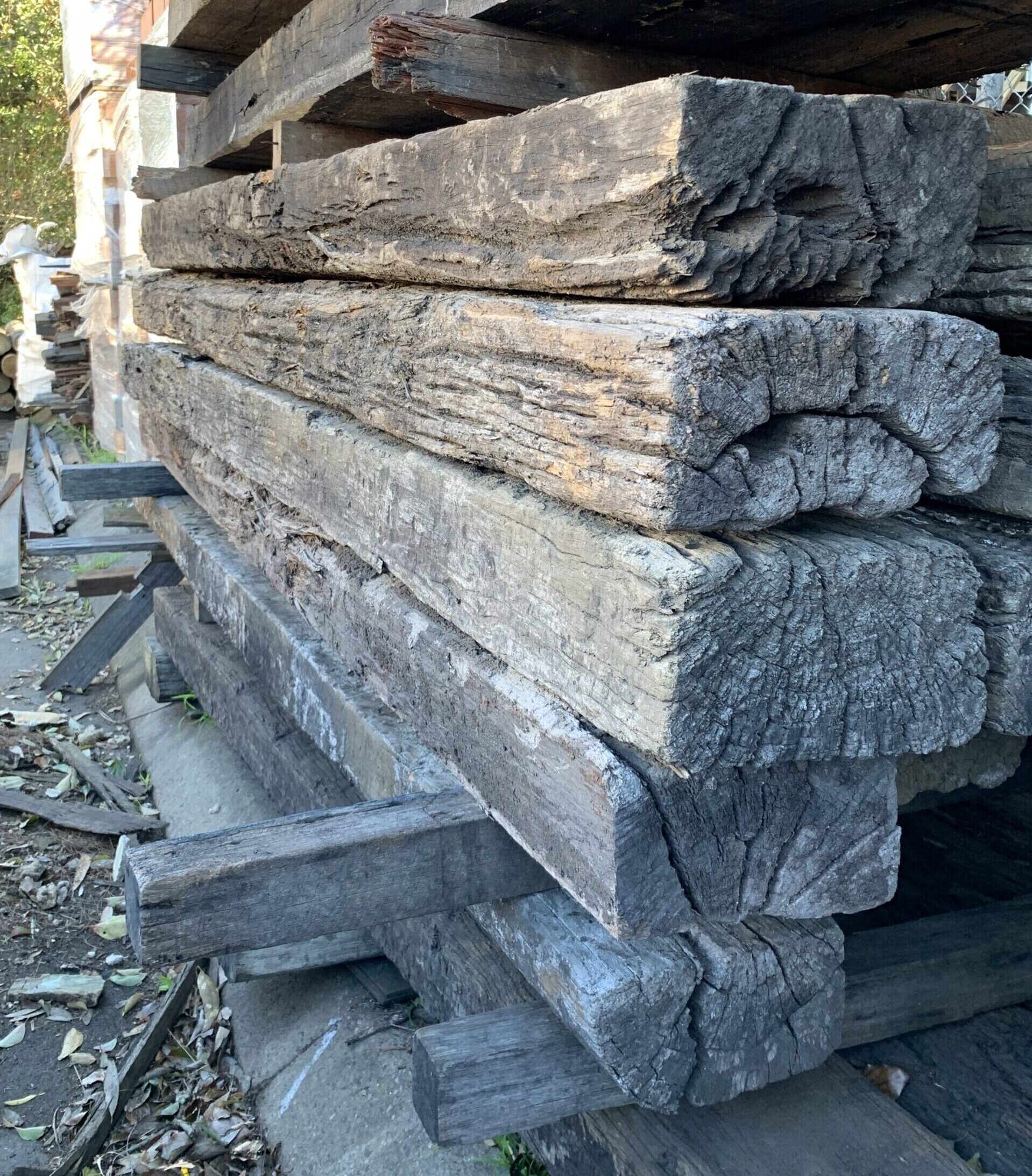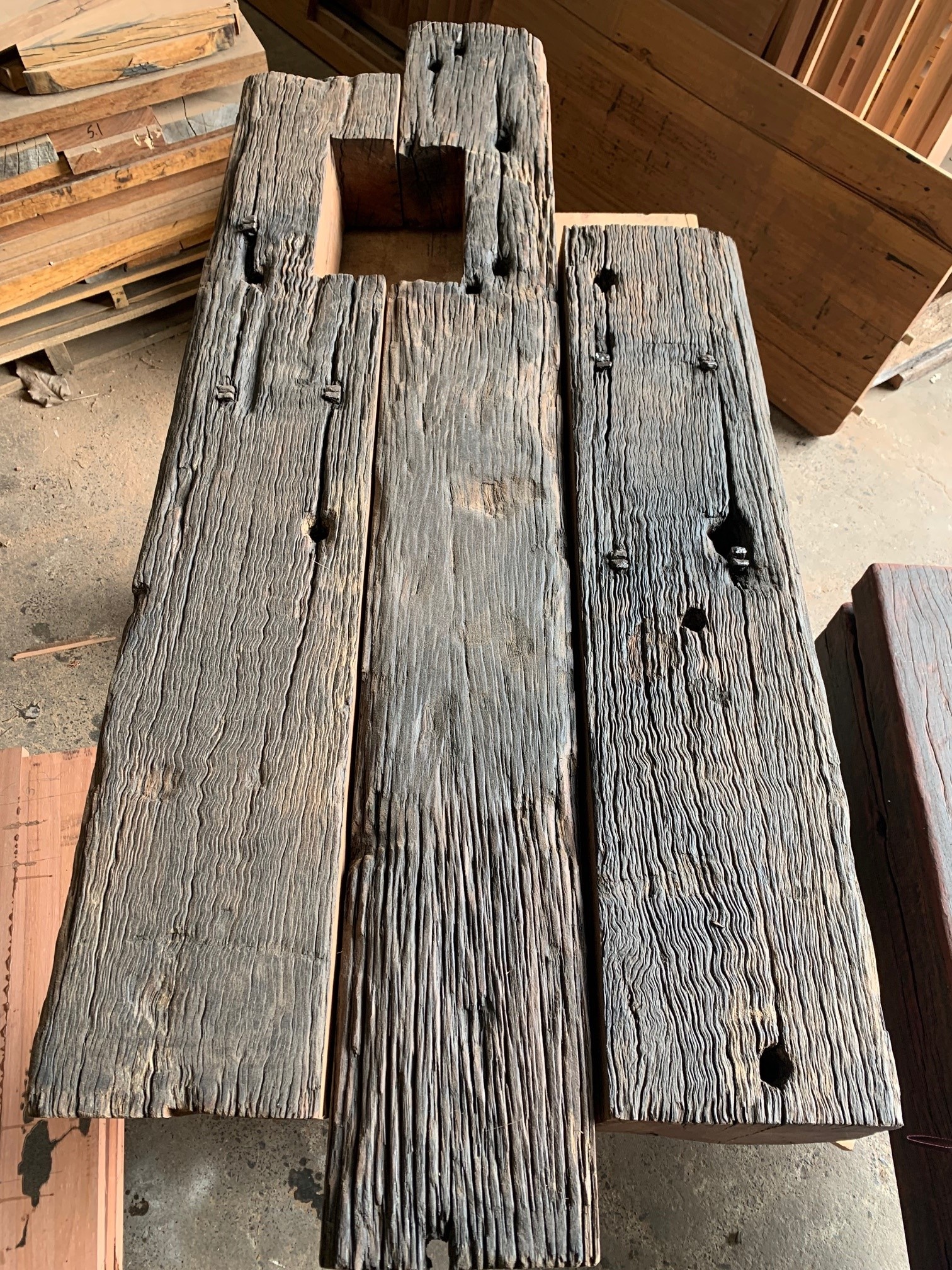 C Grade Recycled Sleepers 230 x 130 x 2.4m $60.00 ex GST
Designwood is committed to responsible harvesting.
Our mills reduce their impact on the environment by applying best practices & current forest management guidelines.
Experts at the procurement, design & delivery of quality Australian timber