Timber Decking Central Coast
Timber decking is a great way to improve your outdoor living space. That's why Designwood provides a stunning range of decking options on the Central Coast. Our hardwood decking is made from high-quality timber and is available in a variety of styles and finishes. So, whether you're looking for a small rustic veranda or a stylish entertainment area, we can help.
Timber decking can add value to your home and be enjoyed by the whole family. Designwood can help you choose the best timber for your deck. We can also provide advice on how to care for it. When it comes to hardwood decking on the Central Coast, we are the experts.
Affordable Central Coast Decking Solutions
Australia's Central Coast is renowned for its temperate climate and beautiful beaches. It's the perfect place to relax and enjoy the outdoors, which is why building a deck or veranda is so popular. Timber hardwood decking is a great way to enjoy the outdoors, entertain guests, or relax.
Designwood is a local company specialising in hardwood decking, and we believe that our products are the perfect choice for Central Coast homes. Our decking is made from high-quality Australian hardwood designed to withstand the harsh sun and salt water. We also offer a range of different styles and designs to suit any home's décor.
Sustainable Hardwood Decking Central Coast
When it comes to choosing decking for your home, there are many factors to consider. Cost, appearance, and durability are all important considerations. However, one factor that is often overlooked is the environmental impact of your decking choice.
Traditional hardwood decking can be damaging to the environment. In contrast, sustainable hardwood decking from Designwood is an environmentally friendly choice that doesn't sacrifice quality or style.
The wood used in our decking boards is sourced from sustainably managed mills and recycled wood from old buildings. Buying ethically sourced timber means that our decking boards are not only good for the environment but unique and special.
Our ethical hardwood decking is the perfect choice for anyone who wants to reduce their environmental impact without compromising on style. As a result, our decking boards are not only beautiful and long-lasting, but they also have a smaller environmental footprint than traditional hardwood decking.
Some Available Species for Timber Decking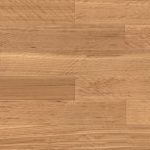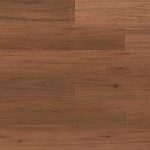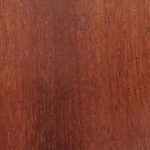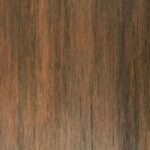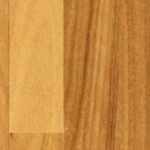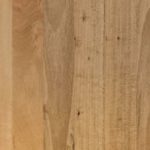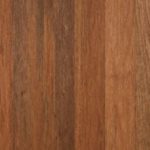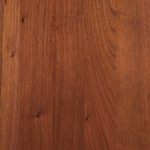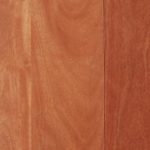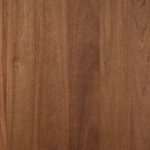 Extensive Range of Timber Decking
At Designwood, we offer a wide range of decking options to suit any home or business. One of our most popular options is our composite decking. This type of decking is highly durable and low-maintenance, making it an ideal choice for busy households.
We also offer traditional wood decking with a variety of wood types, including Spotted Gum, Ironbark, Tallowwood, and so much more. Hardwood decking has a classic look that many homeowners prefer. It can be left to weather naturally or stained and sealed for a more polished appearance. Additionally, wood decking can be refurbished and sanded back to look new again. Saving you money in the long run.
The staff at Designwood are experts in helping customers choose the right product for their needs. With years of experience in the industry, we have the knowledge and skills to provide guidance. We advise you on everything from the type of wood to the installation process. Designwood can help you find the perfect solution for your home. Plus, because we offer a wide range of services, from design to installation, you can be sure that the project is completed to the highest standard.
Whichever type of decking you choose, Designwood is here to help you create the perfect outdoor space for your home or business.
Imported Timber Decking Options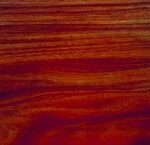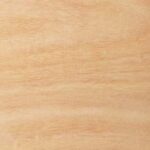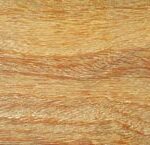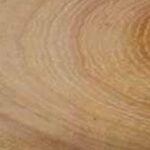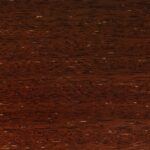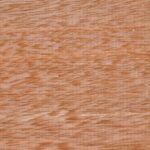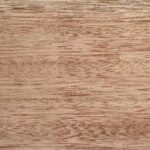 Custom Hardwood Decking and Installation
You want to add a deck to your home but don't know where to start. Building a deck from scratch can be a daunting task. Not only do you have to worry about the design, but you also have to find the right materials.
Designwood is here to help. We are Central Coast's premier decking company, providing ethically-sourced timber and installing services. We are experts in hardwood decking and installation, and we'll work with you every step of the way to make sure that your deck is exactly what you wanted.
Contact us today to get started on your next decking project.