Designwood was created to bring to life the exotic, diverse and traditional species of timber available in Australia. By combining sustainable milling practices and reclaimed timber, Designwood sells timber products that make a bold statement. 
We give new life to timber through our inhouse workshop and highly skilled timber craftsmen. 
We hope we can share our passion for timber with you.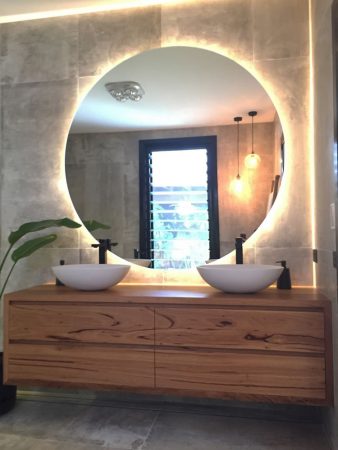 LARGEST RANGE OF TIMBER PRODUCTS ON DISPLAY
TIMBER MILLED TO YOUR SPECIFICATIONS
IN HOUSE JOINERY & FURNITURE
SUSTAINABLE TIMBER PRACTICES
Experts at the procurement, design & delivery of quality Australian timber
Designwood offers the largest & most unique selection of timber products. We provide ideas, inspiration & exceptional products which add value to your property.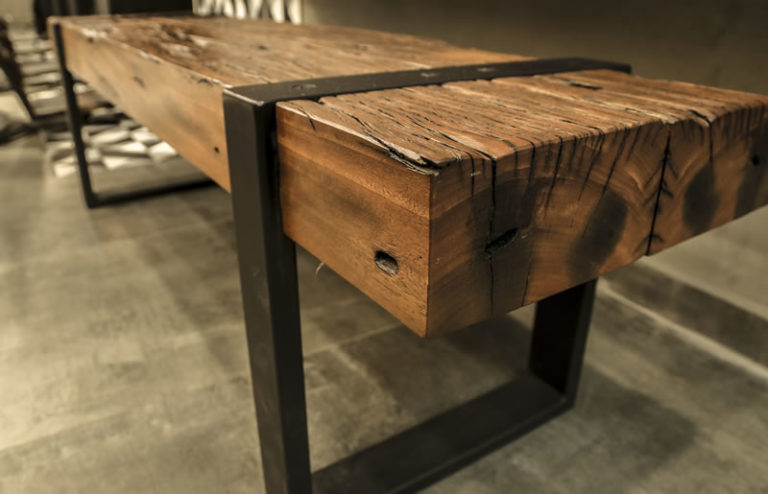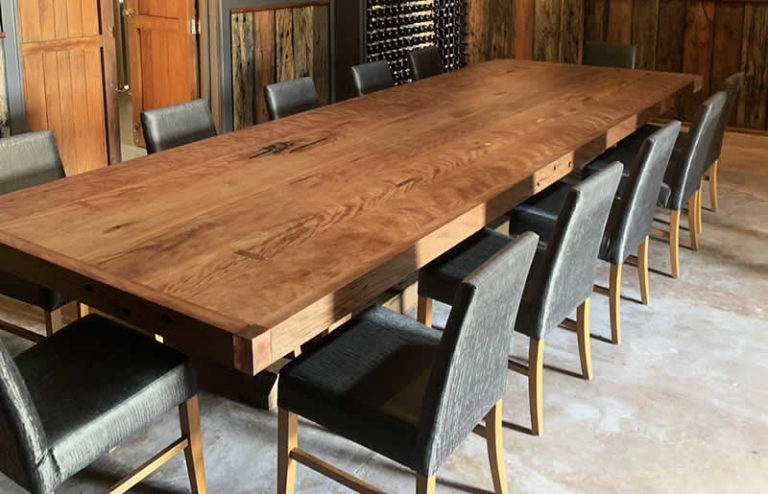 We reclaim timbers from demolitions, railway sleepers, historic buildings & factories around Australia. Our team manufactures bespoke recycled timber products from Australian hardwoods.
Quality is in our DNA. From the mill to your project, the timber is ethically sourced & of the highest standard. Designwood has stringent quality control to ensure your timber is of the highest standard.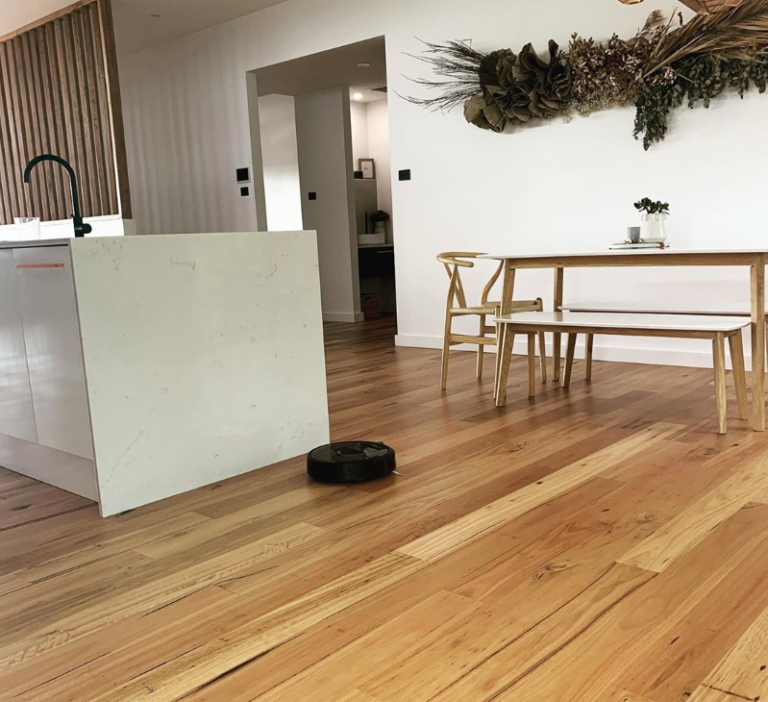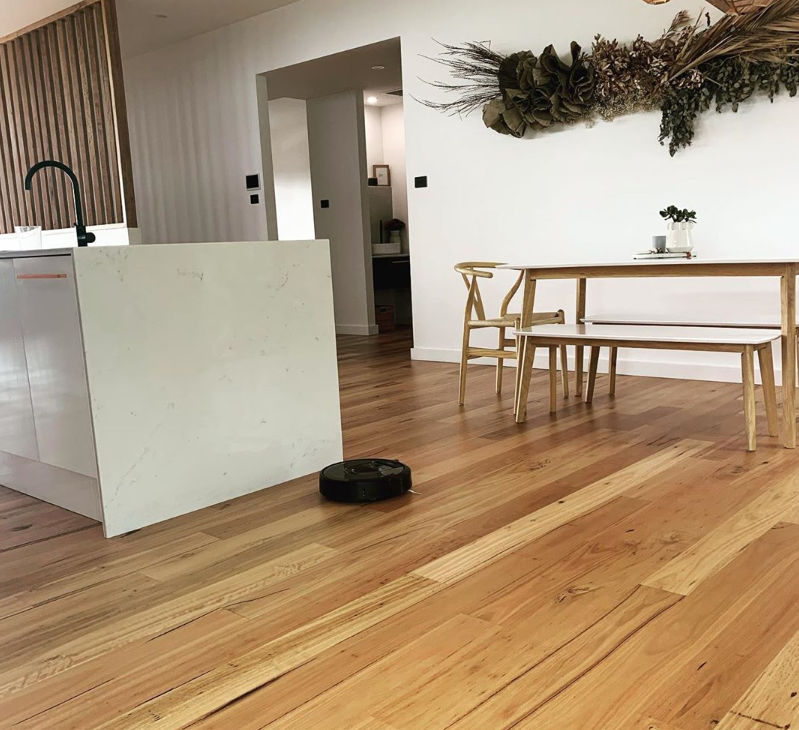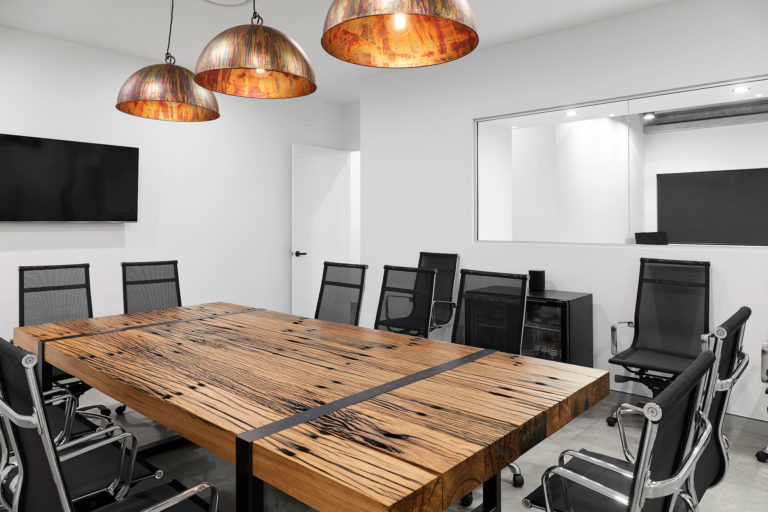 Our team is comprised of timber specialists...we are not sales people! Designwood offers honest & insightful advice which offers you the best outcome. We have been in business for over 30 years, designing & selling wood to Newcastle & Lake Macquarie.