Looking for a new hardwood timber deck?
Designwood offers a large range of quality Australian decking options in various profiles and grades. Our aim is to have a timber deck suitable for every project and budget, from the timeless and natural beauty of Spotted Gum and Ironbark or the more traditional Red Mahogany, Tallowwood or Blackbutt.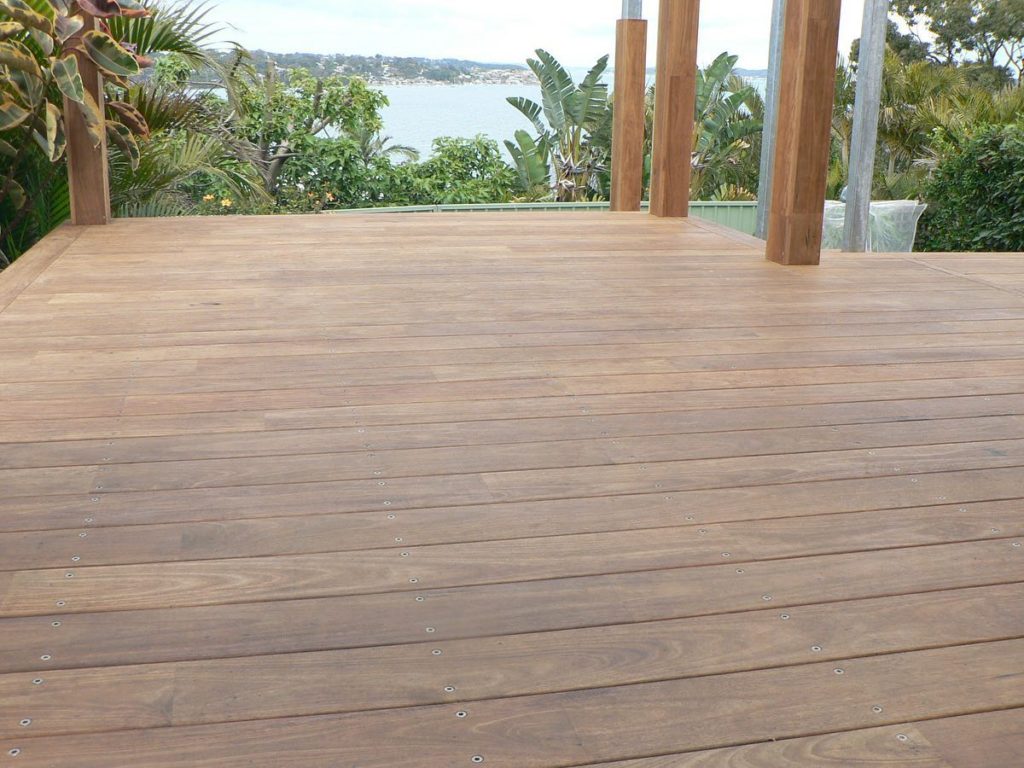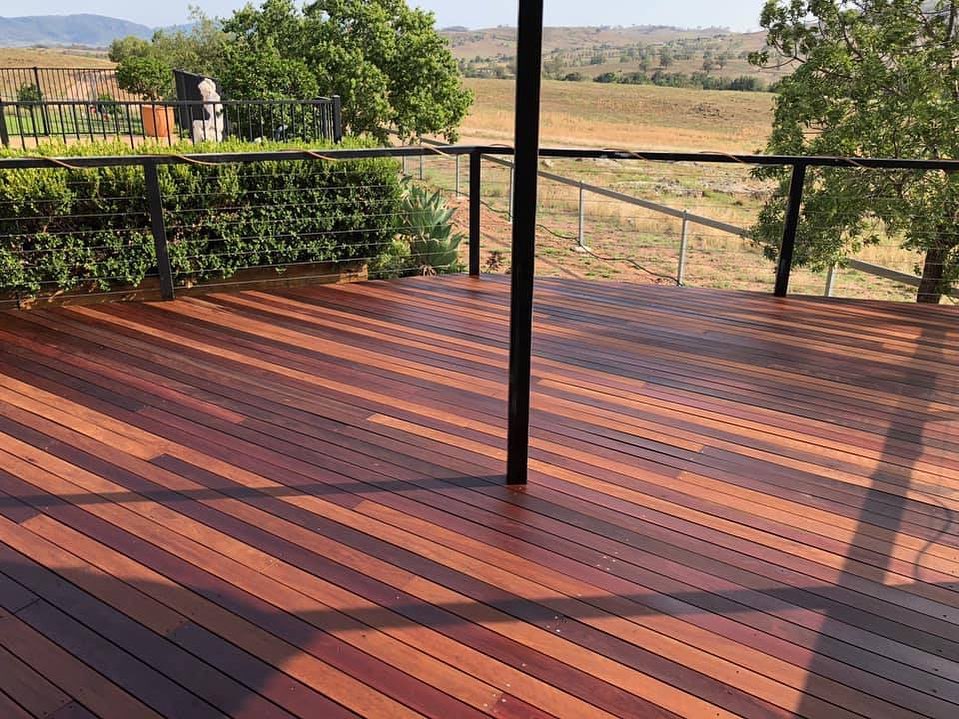 Designwood supplies a huge range of premium decking solutions. Our expert staff can help you pick the right grade, colour, width and thickness for your next deck.
We offer timber sourced ethically from Tasmania to Cape York. Our dependable supply chain enables you to get the look and finish you require.
We supply premium Australian hardwoods and imported timbers.
Custom Timber Decking Solutions
Designwood has a large range of custom hardwood timber decking options. We can supply a range of widths, species, grades and finishes.
We even stock Anchormark fasteners and decking oils to bring your deck to life. 
Some Available Species for Timber Decking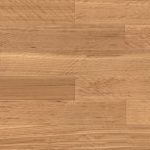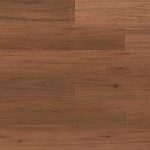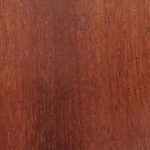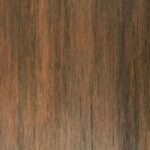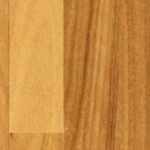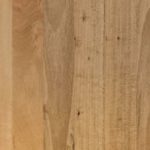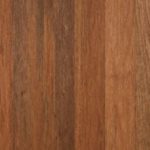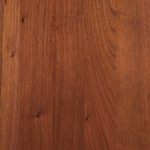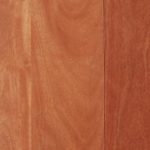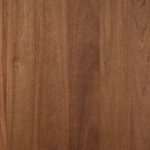 As dedicated decking retail center, Designwood has a range of samples for you to view. From traditional Australian timber hardwoods, to engineered flooring, and to the exquisite Branch 95 range, we have high quality suppliers and service that is second to none to assist with your every decking requirement.
With an extensive range, we can customise our products to suit your needs and provide you with the very best solid timber deck in Newcastle. Our range of Australian hardwood timber species has varying sizes and strip lengths. 
Designwood has the capability to supply hardwood decking to accommodate any project budget. While maintaining quality assurance and appropriate budgeted costing, we aim to satisfy our customers with all aspects of their hardwood timber decking solution, but particularly with both cost/budget, and quality assurance.
Imported Timber Decking Options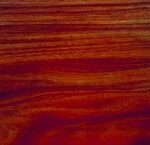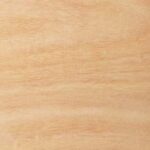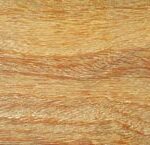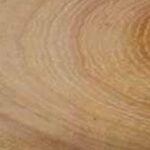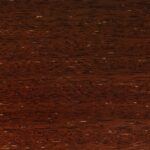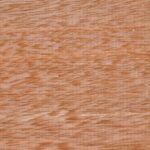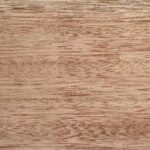 Decking Profiles
Do you need help finding the right decking profiles? Our talented staff can assist you with the right profile, width, thickness and colour for your next timber deck. Expert service, with ethically sourced products.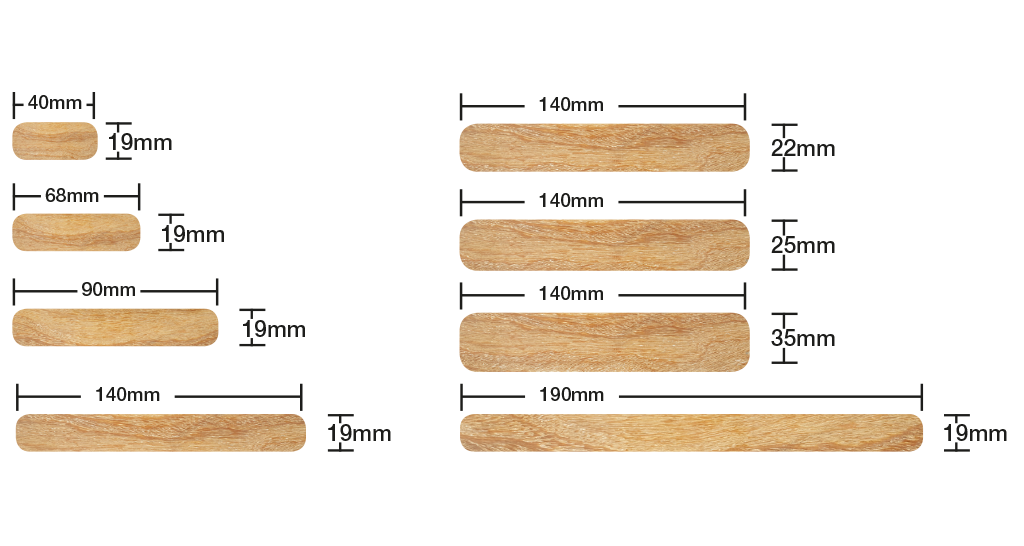 Grand designs demand equally remarkable materials
Designwood proudly stocks and sells Australia's best hardwood decking ranges. We have access to dozens of mills across Australia, who provide us with a unique yet diverse range of timbers. From timber decks to timber stairs, Designwood has the products to suit your every need.