Looking for a new flooring option for your home? Hardwood floors are the perfect choice! Designwood offers an unrivalled selection of hardwood flooring in Sydney. 
Our team of experts have sourced the best timber and hardwood to create a stunning range of flooring options. Whether you're looking for a classic oak floor or something more contemporary, we have the perfect solution for your home or office.
If you're unsure about the best type of flooring for your needs, our team can provide expert advice. We'll help you choose the perfect width, length, and grain for your next project.
Hardwood Timber Solutions in Sydney
At Designwood, we understand that the quality of your finished product starts with the quality of the materials you use. That's why we only source our hardwood and timber from reputable mills across Australia. These mills adhere to the highest standards of sustainability and forest management.
All of our timber floorings are graded according to Australian Standards. These grades can include colour, grain and feature variations depending on the species of timber. Some of our most population selections include mixed hardwoods, Blue Gum, White Mahogany and so much more.
Having a diverse variety of flooring options to choose from is important to us, as it allows you to find the perfect match for your project.
Designwood also offers professional flooring installation services in Sydney. Whether you need overlay or solid timber installation, our team of experts can get the job done quickly. We have a team of professionals with years of experience installing flooring.
Our team is dedicated to providing top-quality service and customer satisfaction. We'll work with you every step of the way to make sure you get the flooring you want – and that it's installed perfectly.
We're here to help!
Our friendly staff can help you choose the most suitable grade, width and thickness for your next project.
Our Popular Timber Flooring Options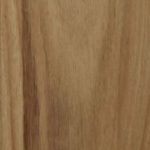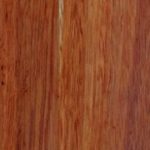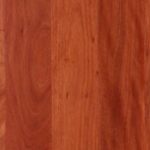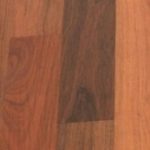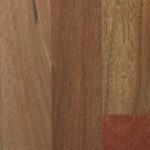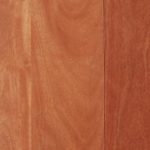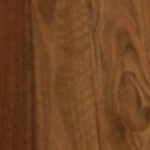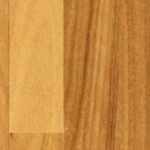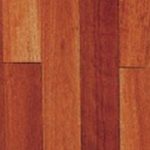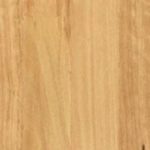 Why Choose Hardwood Flooring Sydney
Many homeowners choose hardwood floors for their beauty, durability, and easy maintenance. Hardwood floors can last for centuries with proper care. Plus, they can be sanded and refinished to look new again if they become scratched or stained. In terms of design, hardwood floors are classic and timeless, and they can be matched to any style of décor. They also add value to a home, making them a wise investment.
When deciding where to install hardwood floors, it is important to consider both function and aesthetics. The most popular rooms for hardwood floors are living rooms, dining rooms and bedrooms. However, you can also install hardwood floors in hallways, stairs and other areas of your home. With so many options to choose from, investing in hardwood flooring is a great way to add value and beauty to your home.
Design Wood Timber and Hardwood
Designwood provides Sydney residents with the best timber and hardwood flooring in the business. Thanks to our extensive range of options, we are sure to have the perfect flooring option for you. Additionally, we can customise any of our products to suit your specific needs and requirements.
We can provide timber and hardwood flooring for any project, from one small room or large indoor commercial venues. No matter the budget, space, or style, we have the ideal flooring solution for you.
The team at Designwood has over 20 years of collective experience in the industry. Our products are used by some of the most reputable builders and architects in the country. Designwood prides itself on its commitment to providing customers with sustainable flooring that is also stylish.
Our timber and hardwood flooring is made from sustainable materials. In addition to our environmental credentials, Designwood also offers its customers unbeatable value for money. All of our products are competitively priced and affordable. Designwood also provides a consultation service, so customers can get expert advice on choosing the right product for their needs. With so many benefits on offer, it's no wonder that Designwood is one of the leading suppliers of timber and hardwood flooring in Australia.