Hardwood Timber Decking Sydney
Do you want to improve your backyard without breaking the bank?
Designwood is a local company that provides high-quality timber decking at an affordable price. We believe that everyone should be able to enjoy the benefits of a beautiful backyard. Our team is dedicated to helping you achieve that goal.
A deck is a perfect way to add extra living space to your home. You can use it for dining, relaxing and entertaining – the possibilities are endless! With Designwood, you can create the perfect outdoor oasis in no time.
Designwood has a passion for timber, and that's evident in the high-quality hardwood decking options we offer. We only use timber from sustainably managed mills, so you can be sure your new deck is eco-friendly and stylish. A majority of our timber and hardwood is reclaimed vintage wood from old buildings, railways, and construction sites.
High-quality materials result in a durable timber deck that will last for many years with the right care. When you choose timber from Designwood, you can be confident your timber deck is built to last and is eco-friendly.
Designwood – The Timber Decking Experts
Sydney residents have a lot of options when it comes to choosing decking materials. However, hardwood decking options from Designwood are an excellent choice for many reasons.
First, our decking is made from durable and long-lasting materials that can withstand the harsh Australian sun and heat. They are also more resistant to rot and insect damage, making them a low-maintenance option.
In addition, hardwoods offer a natural beauty that is perfect for any outdoor space. Our team of experienced designers can help you create a deck that is both stylish and functional.
Plus, we only use sustainably sourced timber to ensure our products are good for the environment. We're passionate about protecting our planet, and we believe that starts with using sustainable resources.
With so many benefits, it's no wonder that hardwood decking is one of the most popular choices for Sydney residents. When you choose Designwood for your decking needs, you can be confident that you're getting high-quality materials and expert craftsmanship.
Some Available Species for Timber Decking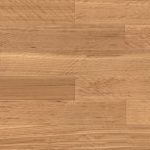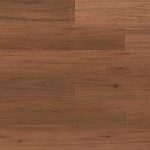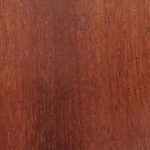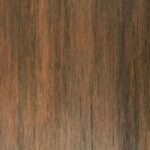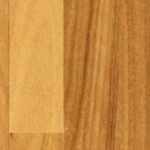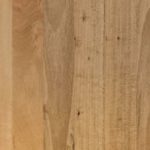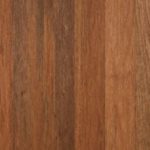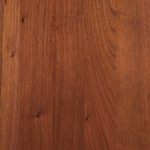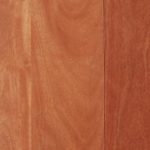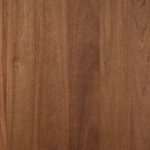 Designwood offers a wide range of hardwood decking options for property owners in Sydney. Our most popular option is Red Cedar decking, known for its rich red hue and durability. Other popular choices include Brushbox decking, which has a deep reddish-brown colour. Or spotted gum decking, which has a distinctive mottled appearance.
We also offer less traditional choices like blackbutt decking, which has a pale yellow colour, and ironbark decking, which has a dark red colour. No matter your budget or style preferences, we have a decking solution that will suit your needs. In addition to our wide selection of woods, we also offer a variety of finishes and textures. So whether you're looking for a natural look or something more modern, we can help you create the perfect outdoor space.
Imported Timber Decking Options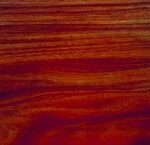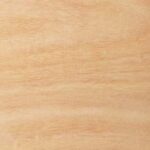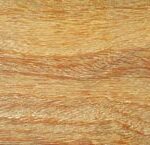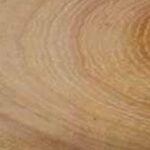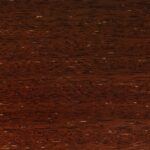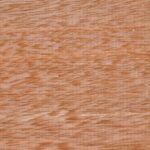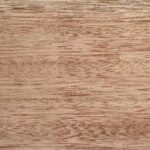 Designwood is a leading provider of decking installation services. We have a team of experienced professionals who can install your deck quickly and efficiently. We also offer a wide range of decking materials to choose from, so you can find the perfect match for your home.
In addition, we provide a variety of customisation options to ensure that your deck is exactly what you want. We've installed small outdoor breakfast nooks all the way up to large outdoor entertaining areas. So no matter your vision, we can make it a reality.
If you're interested in timber decking Sydney, please don't hesitate to contact us. We would be more than happy to discuss your options and help you create the perfect outdoor space.