Hardwood Flooring Solutions Central Coast
Designwood provides top-quality hardwood flooring to residents of the Central Coast. We are proud to offer a wide range of hardwood flooring options, including both solid and engineered hardwoods. We also provide installation services, so you can rest assured that your hardwood floors will be taken care of by experts.
Our team provides high-quality hardwood flooring products to our clients at competitive prices. The experienced professionals at Designwood can help you choose the perfect hardwood floor for your home or business.
Timber Flooring Specialists
Designwood is a locally owned company that supplies a wide range of hardwood products. We specialise in sustainable timber flooring that makes a bold statement. Our team procures wood and timber from sustainable mills to ensure we have a product that looks great and is eco-friendly. We collect timbers from demolition sites, older buildings, and industrial facilities throughout Australia.
This access to a range of different timber sources means we have a diverse selection of flooring. Designwood offers hardwood flooring products in various widths, thicknesses, finishes and textures to suit your individual needs.
Central Coast Timber and Hardwood Flooring
When it comes to flooring, hardwood is one of the most popular choices for both homes and businesses. It's no wonder why – hardwood floors are beautiful, durable, and easy to care for.
At Designwood, we offer hardwood flooring in various styles and finishes. Hardwood floors are also highly durable and can last for decades with proper care. Plus, unlike carpet or tile, hardwood is easy to clean and maintain. A quick sweep or vacuum is all it takes to keep your floors looking new.
We're here to help!
Our friendly staff can help you choose the most suitable grade, width and thickness for your next project.
Our Popular Timber Flooring Options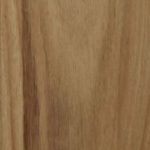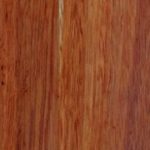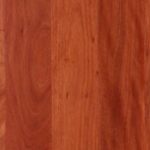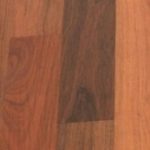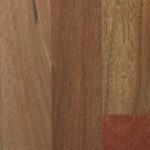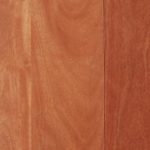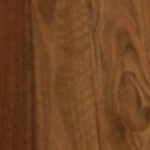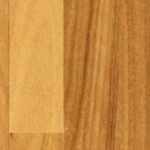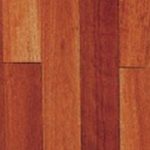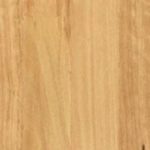 Australian Solid Hardwood Timber Flooring
The Central Coast of NSW is a beautiful region, known for its natural beaches, bushland, and lifestyle. However, the area is also subject to extreme weather conditions, with hot summers and cold, wet winters. As a result, residents need to choose flooring that can withstand the elements.
Hardwood floors are an ideal choice for the Central Coast as they are highly durable and resistant to moisture. In addition, hardwood floors can add a touch of luxury to any home and are easy to maintain. For these reasons, hardwood floors are an excellent choice for residents of the Central Coast who want to enjoy the beauty of the region without sacrificing style or comfort.
There are many different kinds of timber hardwood flooring available from Designwood. The most popular types are Blue Gum, Blackbutt, and Brush Box. Other types of hardwood include Grey Ironbark, Spotted Gum, Tallowwood, and White Mahogany. Each type of wood has a unique grain pattern and colour. So, you can choose the one that best fits your home's style.
In addition to solid hardwood floors, Designwood also offers engineered floors, which are made of multiple natural layers of wood beneath protective layers. This makes them more resistant to humidity and temperature changes, making them a good choice for areas that experience extreme weather conditions. Regardless of which type of floor you choose, you can be sure that it will add beauty and value to your home.
Hardwood Timber Floor Installation
Here at Designwood, we pride ourselves on being a one-stop-shop for all your hardwood flooring needs. We not only offer a wide selection of high-quality flooring products, but we also provide expert installation services. 
Our experienced professionals have installed hardwood floors in homes and businesses across the Central Coast. So, we're confident that we can do the same for you. In addition to our installation services, we also offer a variety of other hardwood flooring services, including sanding, staining, and finishing. So no matter what your needs are, Designwood is here to help.
If you've got a new flooring project and need help getting started, we invite you to contact us today. We'll be happy to answer any questions and help you find the perfect hardwood flooring solution for your home or business. Thanks for choosing Designwood!